The Wine Route from Dijon to Beaune
Appellations on the Côte de Nuits: Marsannay, Fixin, Gevrey-Chambertin & Gevrey-Chambertin 1er Cru, Corton, Clos de Vougeot and the Côte de Beaune: Aloxe-Corton, Pernand-Vergelesses, allow us to propose today a range of 25 different wines
The Marsannay appellation
The geographical location
At the gates of Dijon, the Marsannay appellation opens up the vineyards of the Côte de Nuits. It extends over 3 communes: Chenôve, Marsannay-la-Côte and Couchey. The nature of the different crus of the subsoil associated with the morphology of the landscape makes it possible to distinguish in this clay-limestone ensemble 4 sub-units from North to South:
The Chenôve hillside (Clos du Roy, Longeroies),
The outlet of the two combes de Marsannay (Es Chezots),
The Marsannay hillside to the village of Couchey
The Champs Perdrix sector.
Certains climats revendiqués ont une excellente réputation très ancienne (début du XIXe siècle ) comme par exemple : « Marsannay – Le Chapitre », ou encore « Marsannay – Le Clos du Roy ».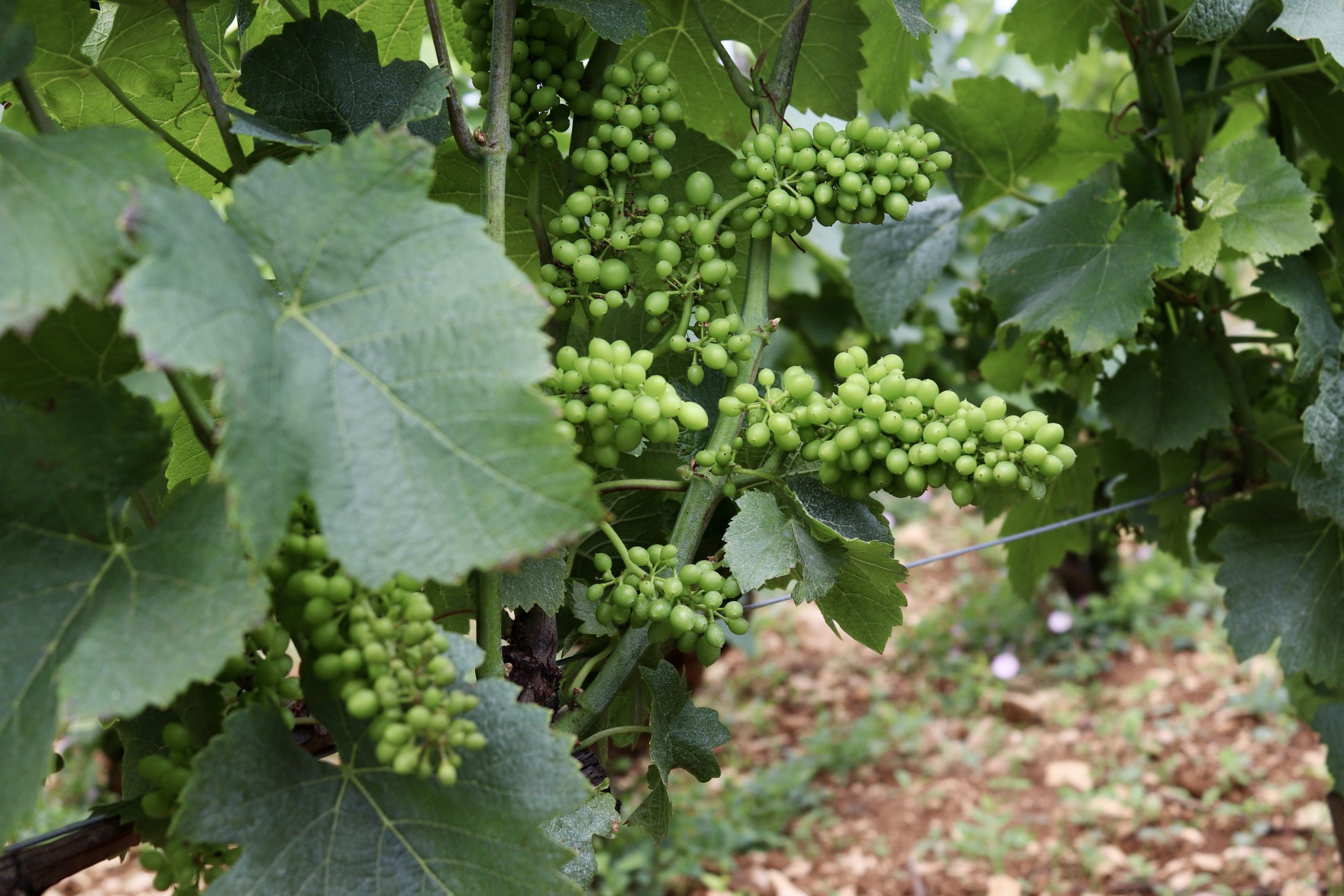 The winegrowers of Marsannay
A gifted and motivated generation of winegrowers "compete" in the search for the truth of the terroir and in the respect of the character of the Pinot Noir, cultivating cleanly, harvesting ripe, vivifying with precision.
The great and beautiful dynamic that has inhabited the Marsannay AOC since its creation in 1987 has enabled a large-scale conversion to organic farming. Today, 60% of the Marsannay vineyard is already converted.
It is a great asset to be able to work in such an environment!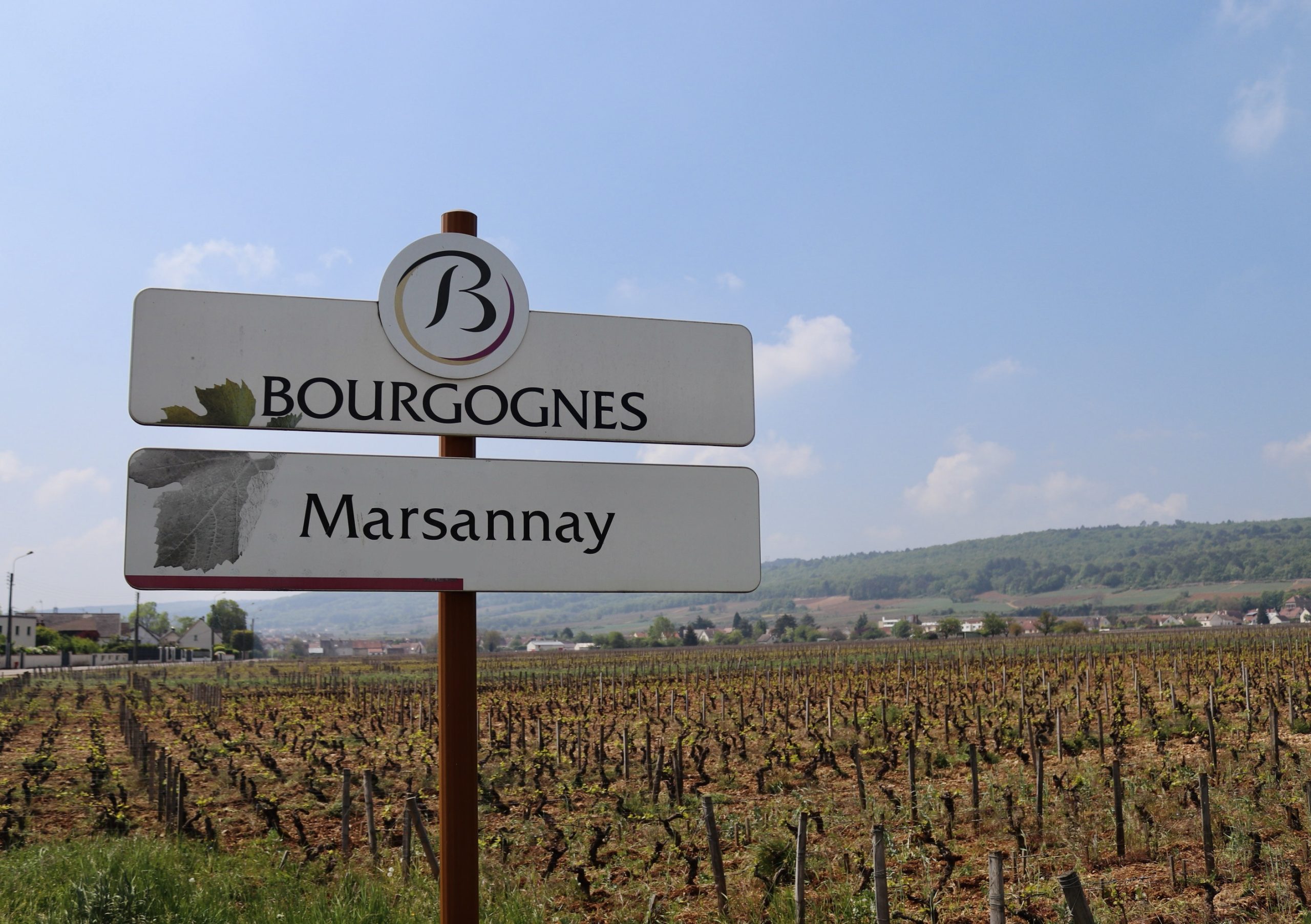 Grape varieties and wines
The diversity of the soils creates wines of comforting diversity, full-bodied, mineral in the Longeroies and Clos du Roy sectors, intensely perfumed towards the Es Chezots. The majority of the vines are planted with Pinot Noir; in white, Chardonnay, Pinot Blanc and Aligoté complete the palette of the vineyard.
Marsannay is the AOC of the 3 colours, the winegrowers make red, white and rosé wines.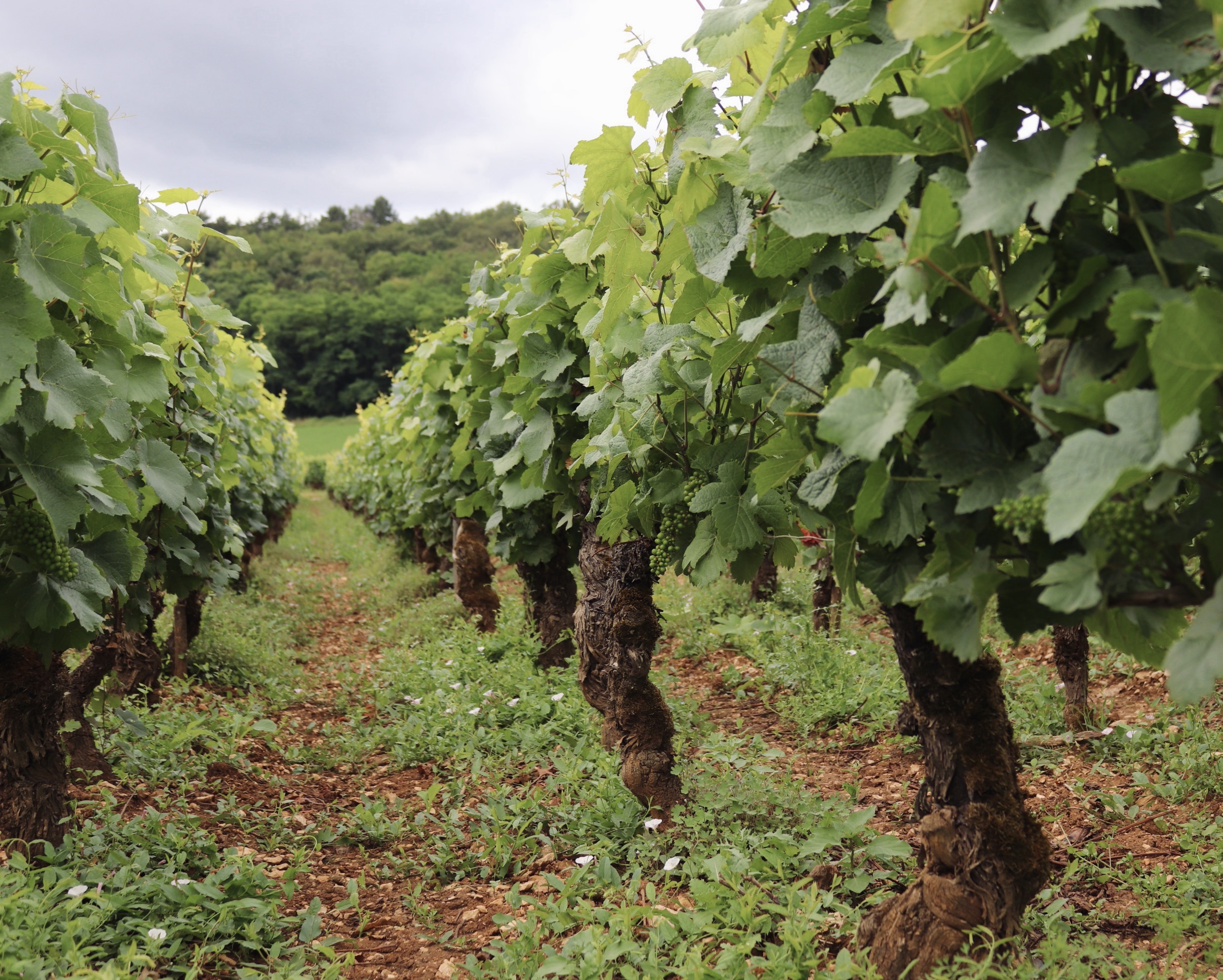 The Domaine's plots of land extend from the "Golden Gate" of the Côte de Nuits, Marsannay; through Fixin, Gevrey-Chambertin, to the Côte de Beaune on the terroirs of Aloxe-Corton and Pernand-Vergelesses.
With a rich heritage of old vines and numerous small scattered plots (called Climats), the Domaine enjoys a variety of terroirs which give the wines different expressions.
The grape varieties of the estate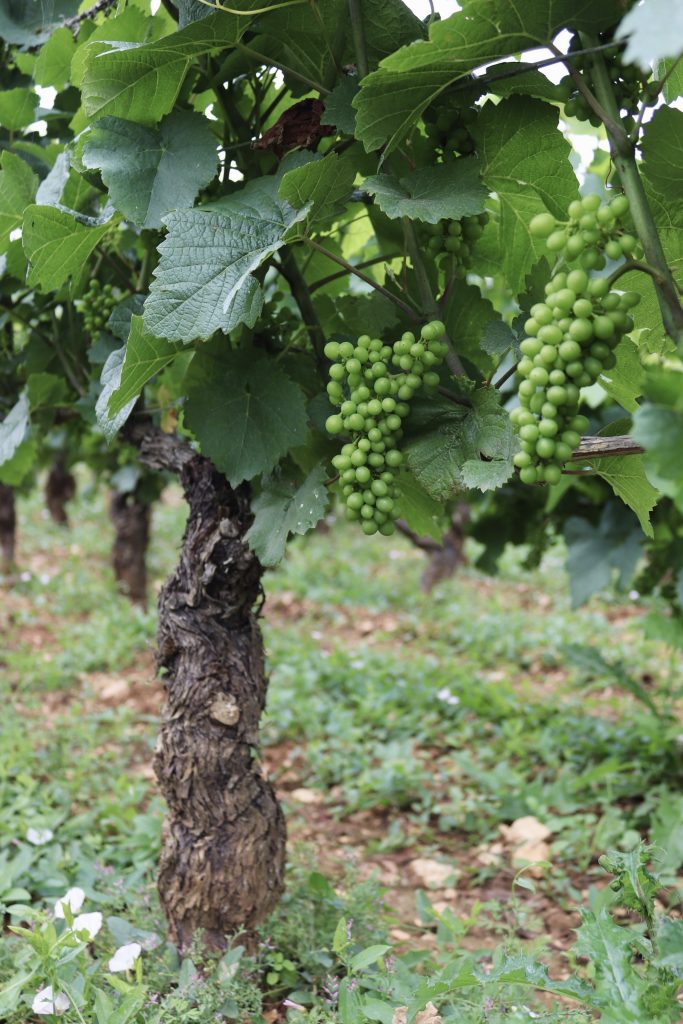 Massal selections and rare grape varieties
The estate works with massal selections of Pinot Noir, 2 at present in order to preserve the genetic diversity of this multiform grape variety.
We are also starting 2 selections on Pinot Beurot (local name of Pinot Gris) and Aligoté.
Thanks to colleagues, the Domaine can also count on grafts of Chardonnay Rose (a variety almost endemic to Marsannay-la-Côte).
High density planting
Inspired by ancestral pre-phylloxera practices, Domaine Jean Fournier has replanted several plots at densities of 13 to 20,000 vines/ha (compared to the usual 10,000).
The idea is that the increased competition between the vines will force them to sink their roots deeper, thus increasing their independence from the excesses of the climate. By getting closer to the mother rock, we can also expect a more pronounced mineral signature linked to the terroir.